Juventa Fest
Visual identity proposal for Juventa Fest, theatre festival for high school students.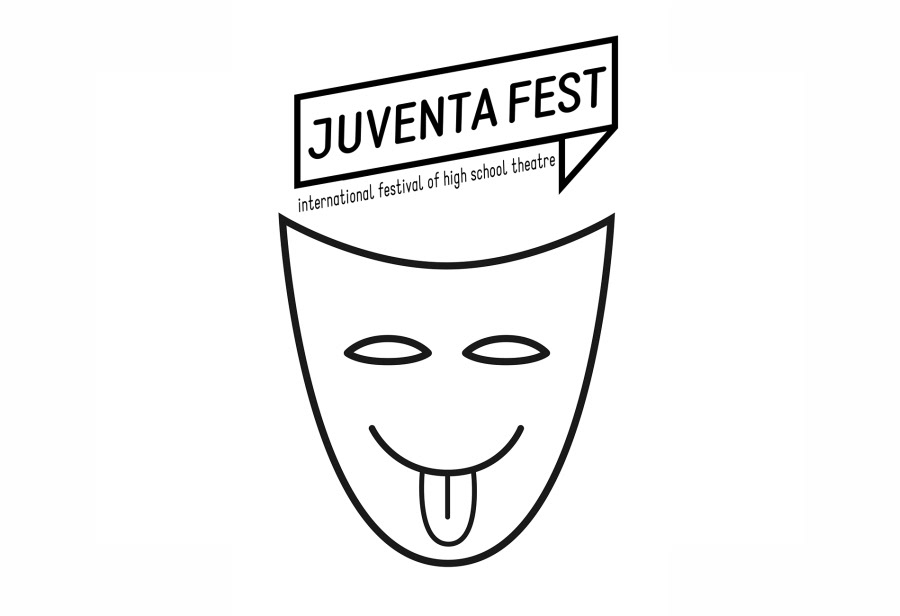 Juventa Fest

is a international high school theatre festival in Sarajevo, Bosnia and Herzegovina. This work is the unnoficial visual identity for the festival.
The inspiration for the logo was, ofcourse, the theatre mask and emoticons, which are visual symbols of communication, especially between young people - high school kids. The logo represents the fun and free spirited people that are the audience and creators of this festival. Different variations of the logo are combined on the festival poster. The logo was also used on the rest of the promotional material. A special part of this branding is also an alternative method of promotion in form of stickers that should be applied on posters of non-cultural trashy events. This way, the festival makes a big statement and further promotes culture and theatre.
​​​​​​​